About Hakuichi
Company name:

Hakuichi Co., Ltd.

Location:

2-1-1 Morito, Kanazawa-shi, Ishikawa 921-8061, Japan

URL:

https: //www.hakuichi.co.jp/

Representative:

Tatsuya Asano President and Representative Director

Founding:

January 1975

Establishment:

September 1977

Capital:

58 million yen

Settlement period:

September 20

Business:

Development, manufacture, sale of Kanazawa Foil / sales of Kanazawa Foil products (tableware, interior, edible gold leaf, cosmetics) / planning and designing of building materials decoration, design, construction / operation of tourist facilities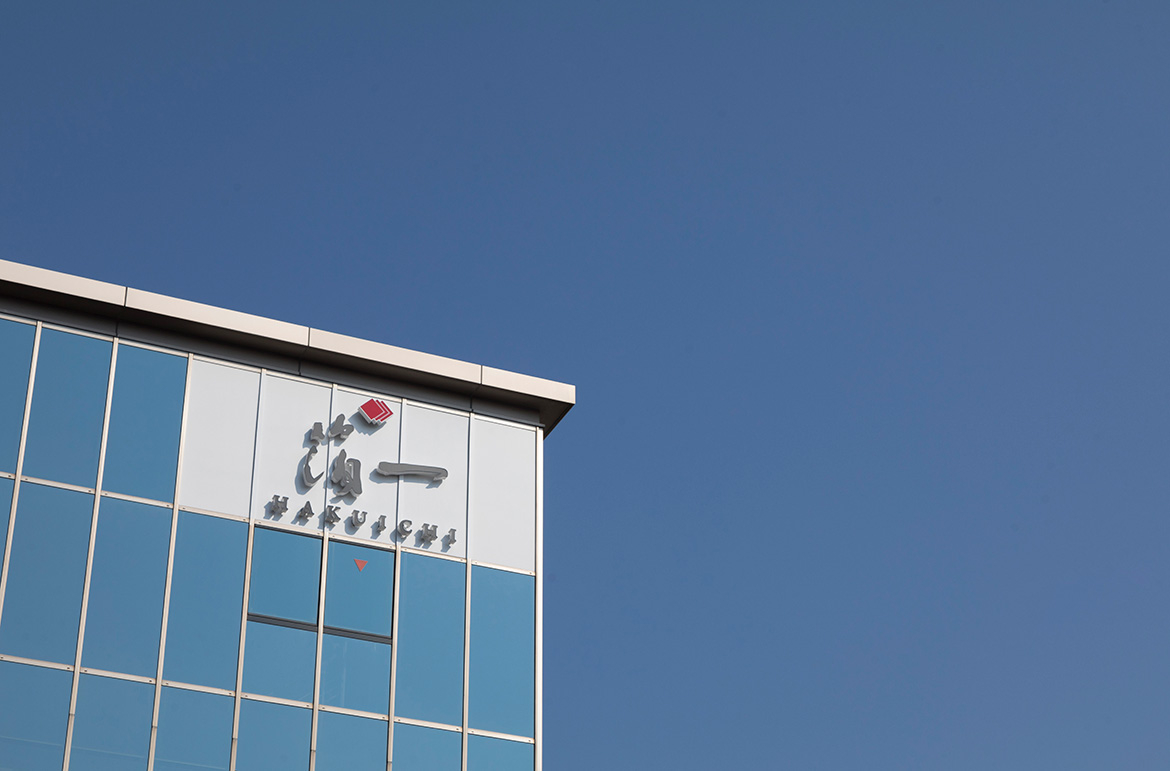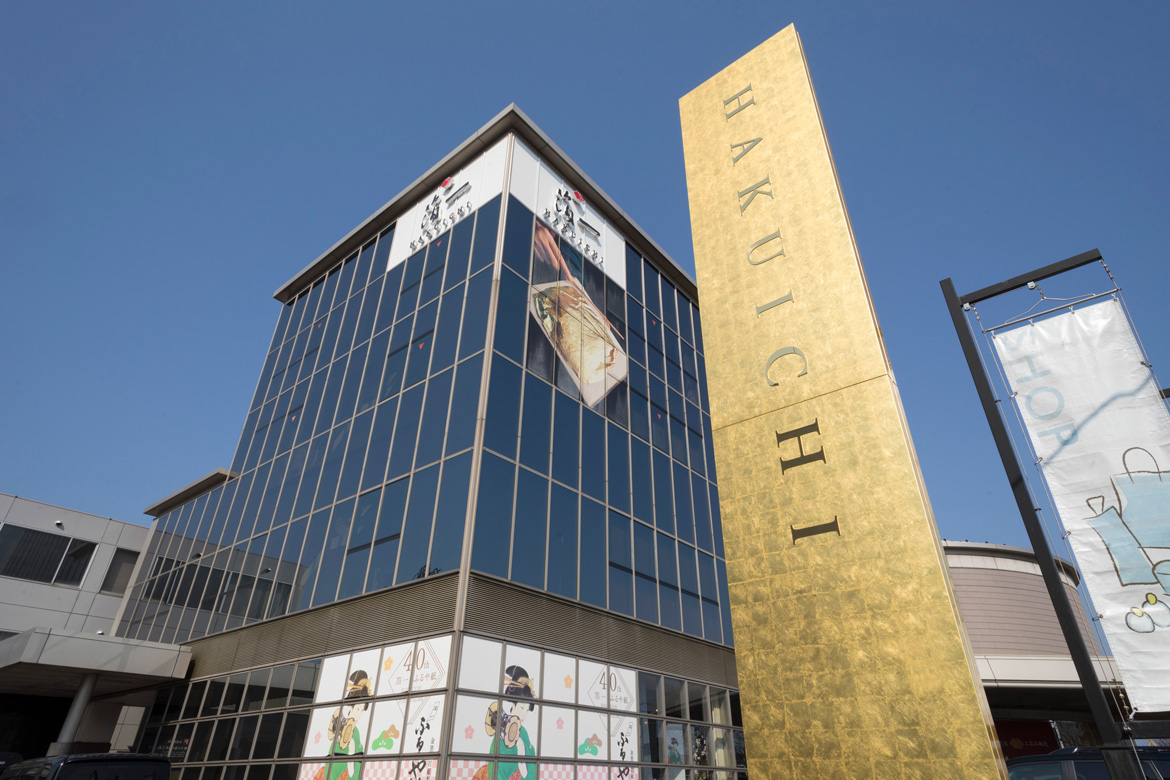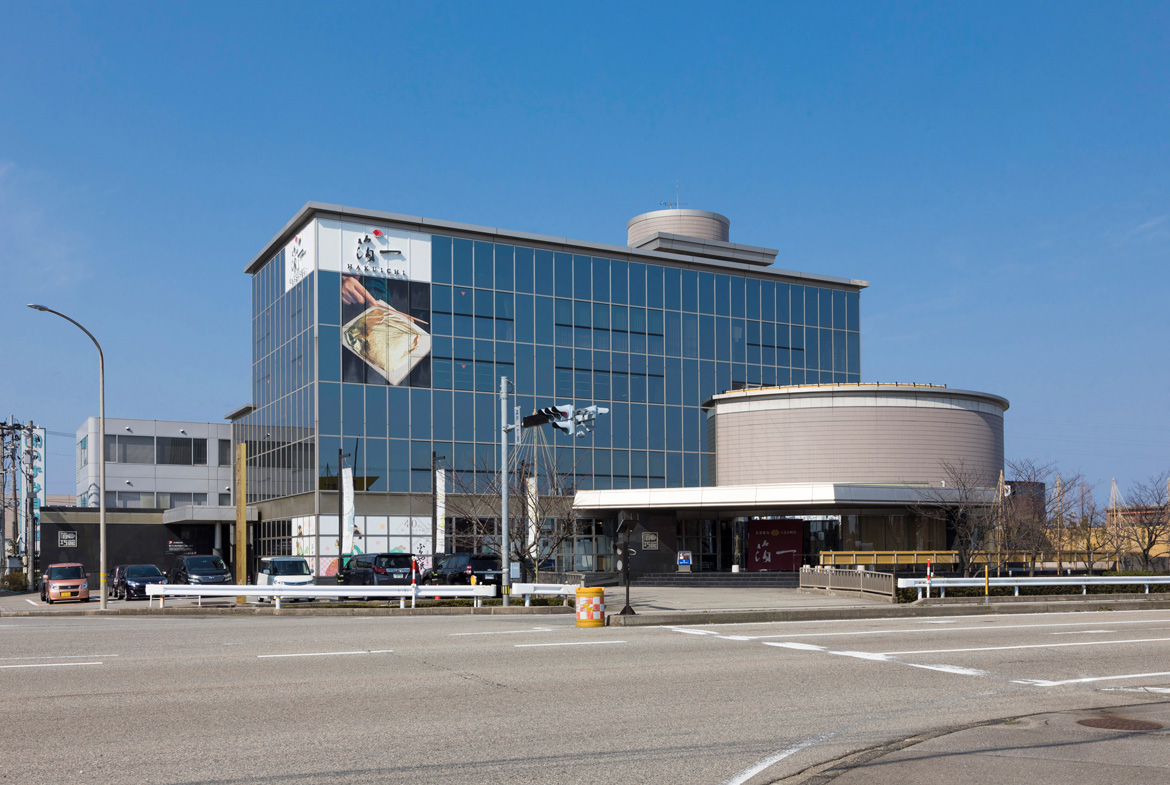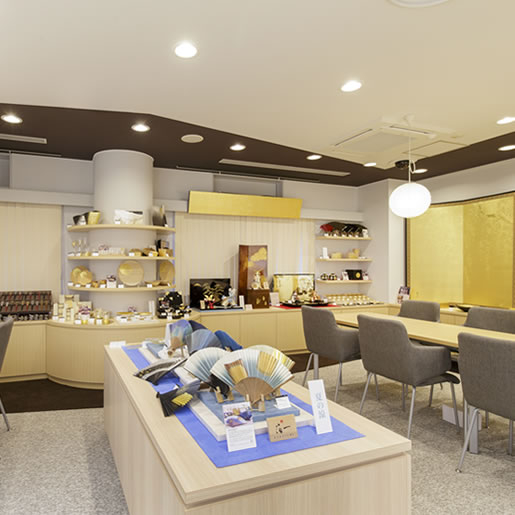 Ginza Showroom
Introducing New Charm of Kanazawa Gold Leaf from Ginza
Within five-minute walking distance from Ginza Station, Ginza Showroom is located right next to Kabukiza Theater. This showroom displays samples in four categories of craft, cosmetics, foods and architectural materials all in one place. While this facility is mainly for the corporate customers and by reservation only, we also welcome private customers. Please inquire.
Nissho Kosan Bldg. 5F, 4-12-19 Ginza, Chuo City, Tokyo 104-0061
Store List
HAKUICHI is the comprehensive merchandiser of Kanazawa Gold-leaf with 8 stores nationwide.
We have stores near the popular tourist destinations of "Kenrokuen" and "Higashiyama", where you can enjoy the seasonal view of Kanazawa while browsing for gifts from trip and crafts that are very Kanazawa. HAKUICHI ONLINE SHOP offers only the selected items from the vast volume of products we carry. Our actual brick-and-mortar stores do not only have much wider and ample variety of products but also offer fun programs such as gold-leafing experiences and gold-leaf transfer experience to feel how thin gold leaves are.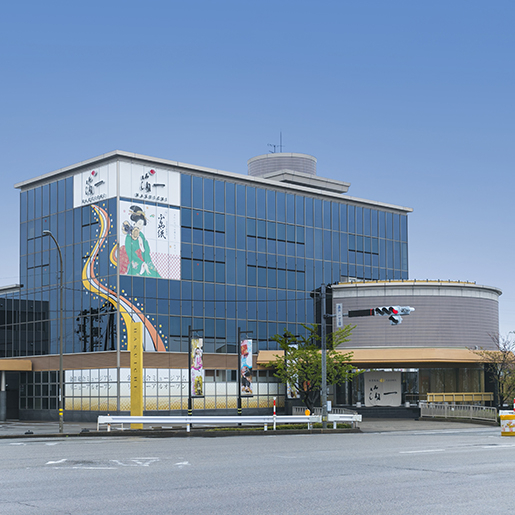 Main Store HAKUKOKAN (Duty Free)
2-1-1 Morito, Kanazawa City, Ishikawa Prefecture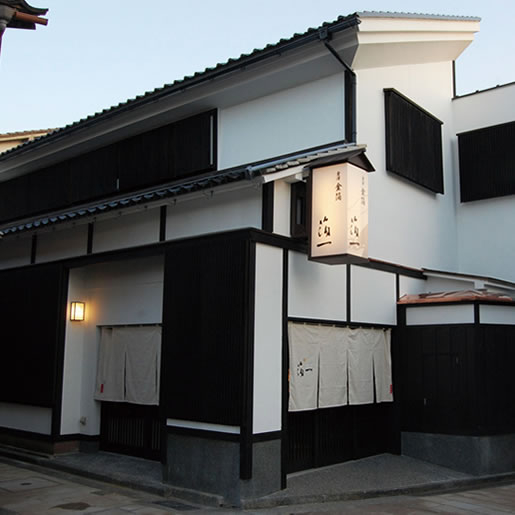 Higashiyama Store
1-15-4 Higashiyama, Kanazawa City, Ishikawa Prefecture 920-0831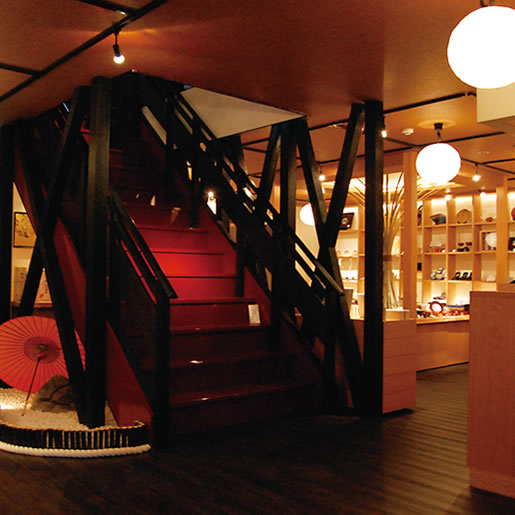 Kanazawa Bikazari Asano
1-8-3 Higashiyama, Kanazawa City, Ishikawa Prefecture 920-0831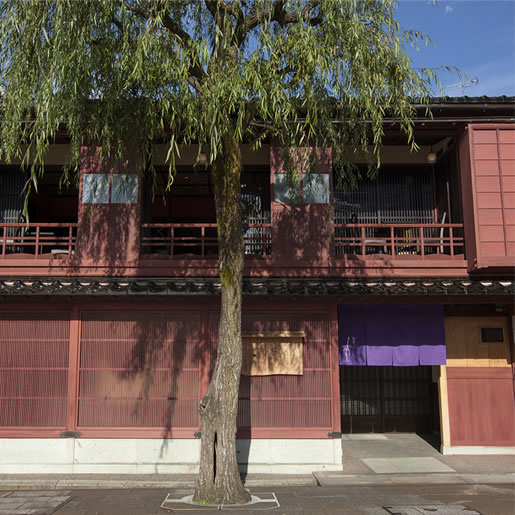 Kanazawa Higashiyama Shitsurae (Duty Free)
1-13-24 Higashiyama, Kanazawa City, Ishikawa Prefecture 920-0831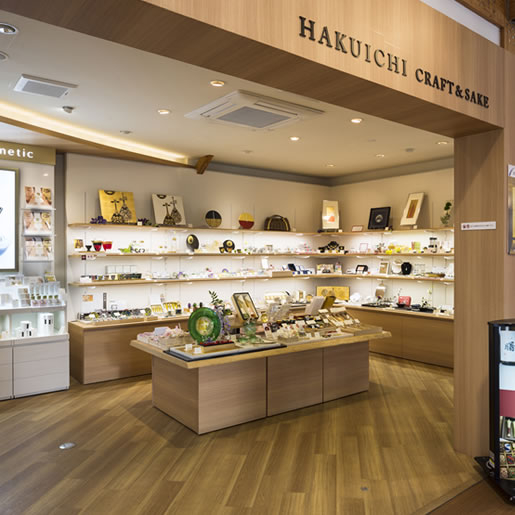 Himi Store
Higashino Ban'ya, Himi Ban'yagai, 25-5 Kitaomachi, Himi City, Toyama Prefecture 935-0004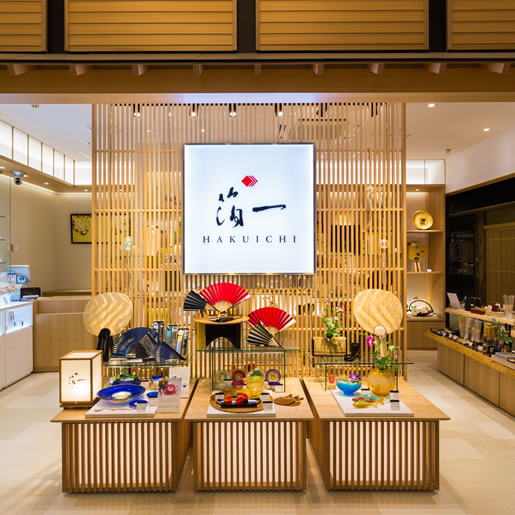 Kanazawa Station Hyakubangai Store
Kanazawa Hyakubangai Anto, 1-1 Kinoshinbomachi, Kanazawa City, Ishikawa Prefecture 920-0858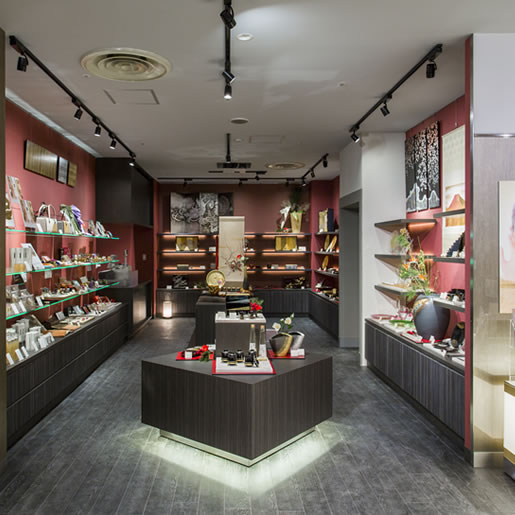 Meitetsu M'ZA Store (Duty Free)
Kuromonkoji, Meitetsu M'ZA, 15-1 Musashimachi, Kanazawa City, Ishikawa Prefecture 920-8583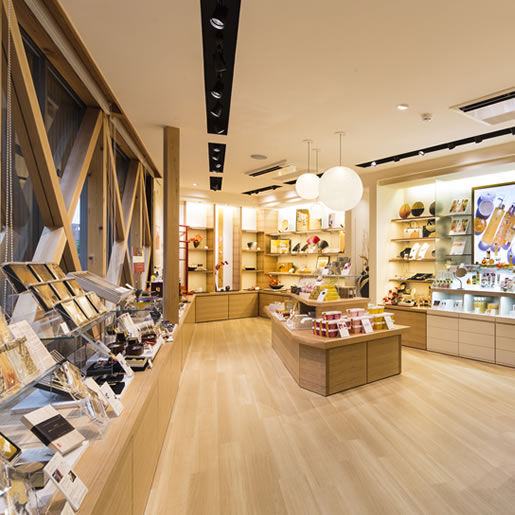 Kenrokuen Store
2-10 Kenrokumachi, Kanazawa City, Ishikawa Prefecture 920-0936