Gifts for Mother's Day
Mother's Day is celebrated on the second Sunday of May in Japan.
This annual celebration is a perfect opportunity for us to express our gratitude to our beloved mother.
While a bouquet of flowers like carnations is a common Mother's Day gift, how about giving a special gift that would make your mom really happy?
---
We are now offering these special limited-time Mother's Day gift sets.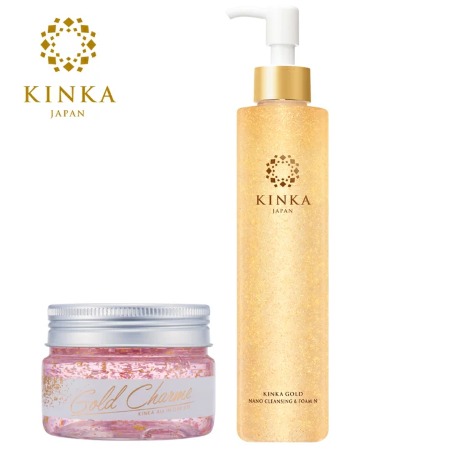 -----------------------------------------------------------------------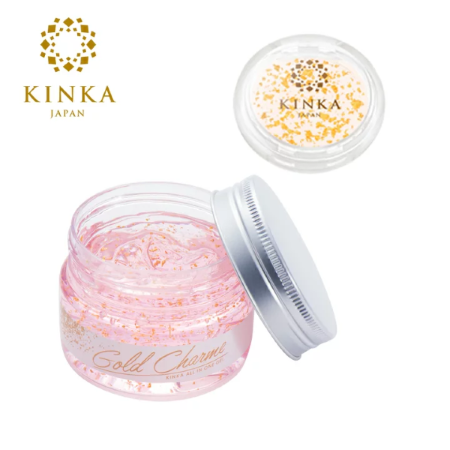 ---
We have other recommendations,



↓This serum is perfect for moms who are concerned about the signs of ageing skin.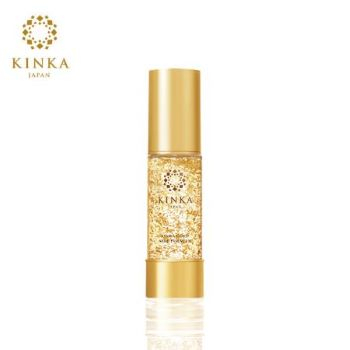 ---
↓For moms who are especially concerned about the wrinkles and sagginess around their eyes, we recommend this serum specially developed for the skin around the eyes.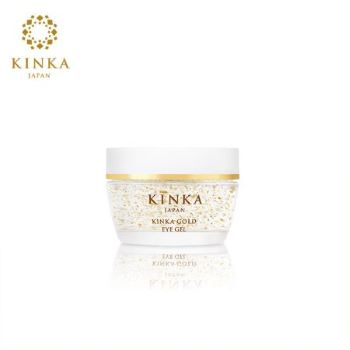 ---
↓For moms who want to moisturize their skin thoroughly and fully, this set of three skincare items is perfect!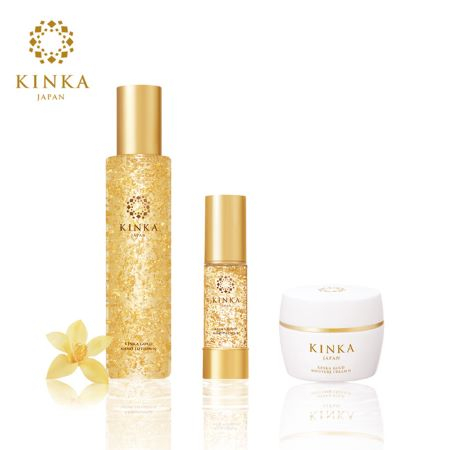 ---
We also offer gift wrapping. If you wish to have items of your order gift wrapped, please send us an email to the following address, indicating the order number, your name, and the items you wish to have wrapped.