Free gift wrapping service.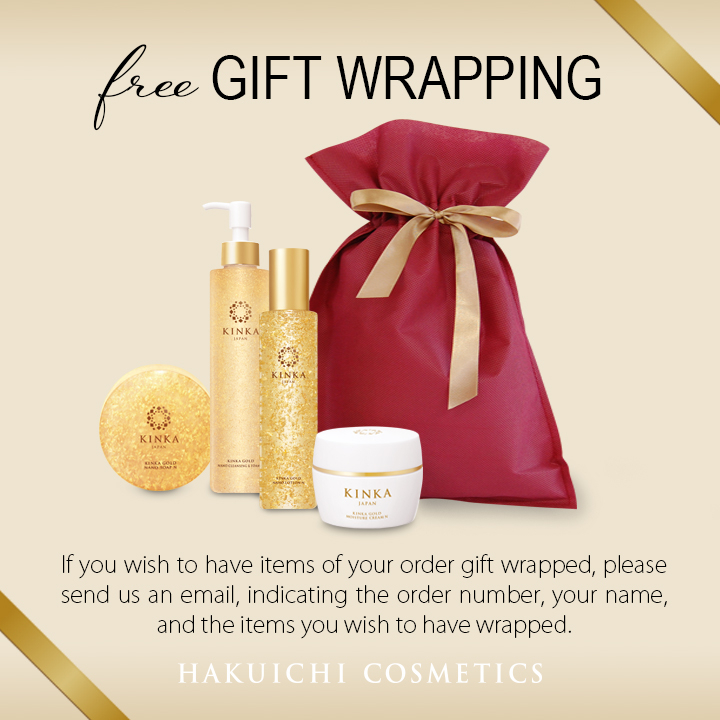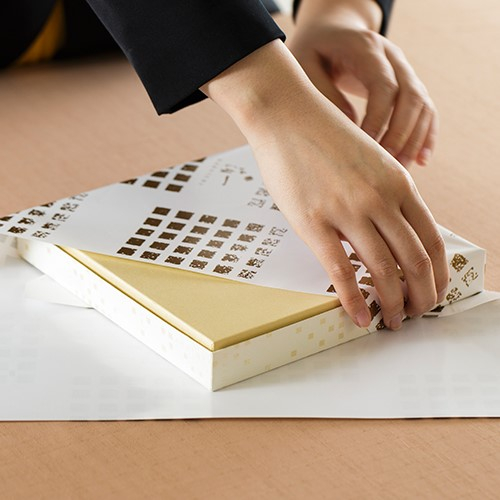 Cosmetics are wrapped in gift bags, and crafts are wrapped in wrapping paper.
If you need to wrapping, please let us know before order by email.

・please let us know whether to wrap them all together or individually.
・The case of individually wrapping, please let us know which items to wrapping.
[Attention]
・Some products do not support gift wrapping.
・The wrapping service accepts up to the number of items ordered.
・Do not sell only gift bags.
・Cannot add or cancel gift wrapping for products after purchase.