Father's Day Gifts
I assume Father's Day is celebrated on the third Sunday of June in many countries.
Father's Day is an excellent occasion for giving your hard-working father a gift to show your appreciation.
Here are a few Hakuichi products that are perfect as a Father's Day gift.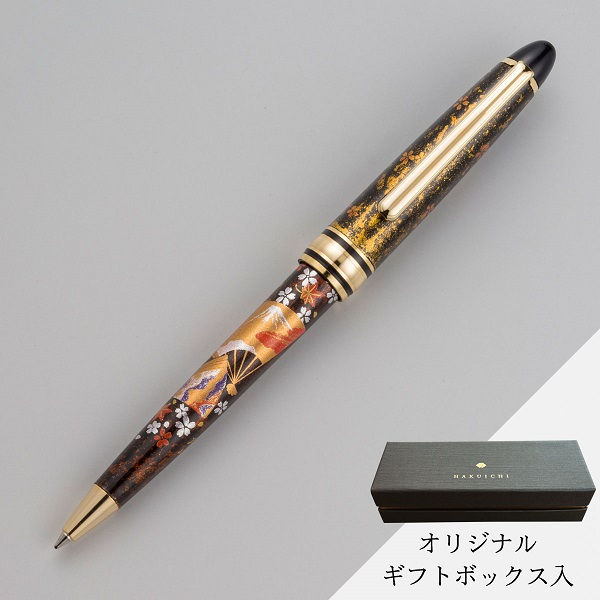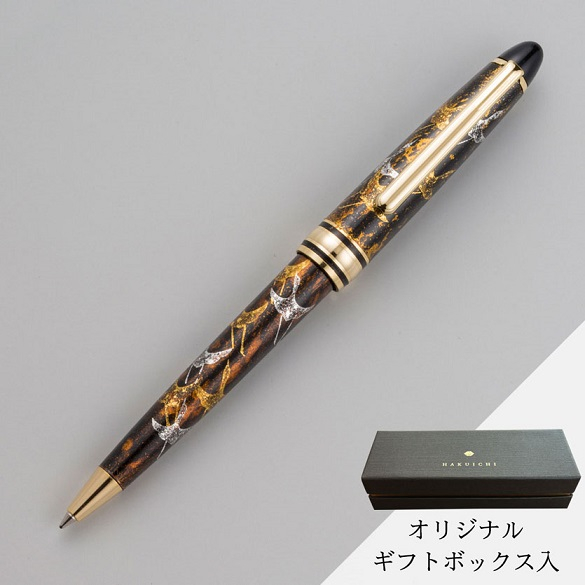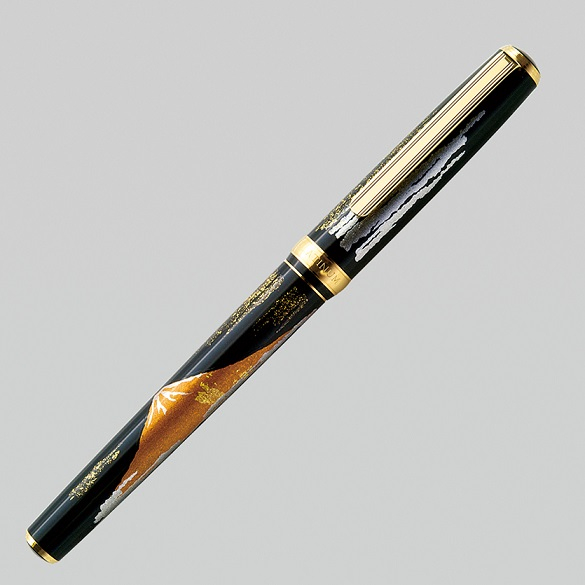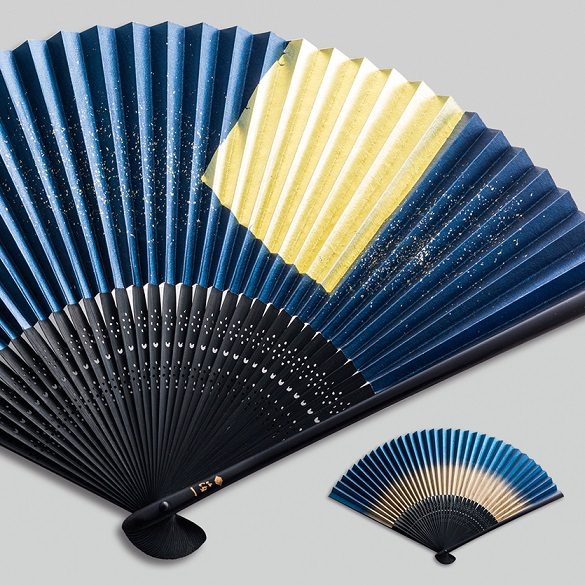 We also offer gift wrapping.
If you wish to have items of your order gift wrapped, please send us an email to the following address, indicating the order number, your name, and the items you wish to have wrapped.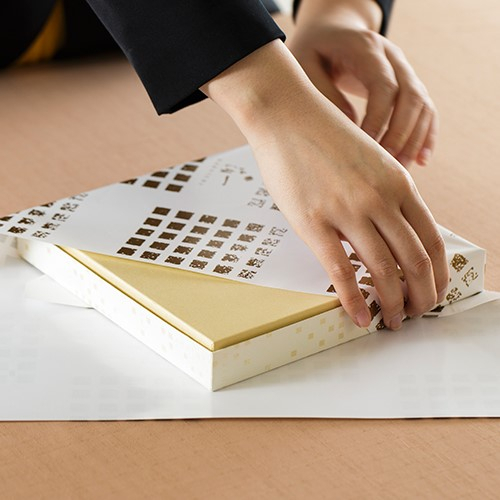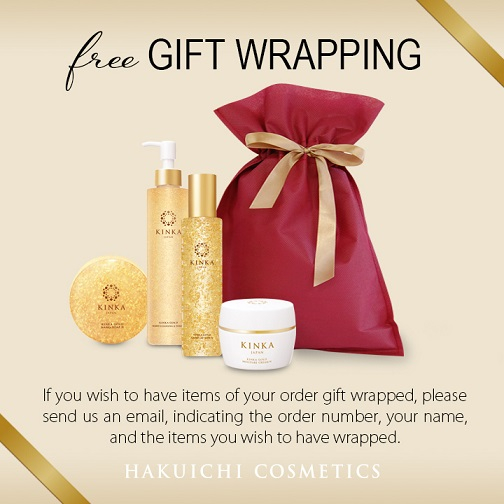 .
.
.
Thank you for shopping at our store!
June, 2, 2021